Flinto is The App Design App
Flinto for Mac is fast becoming the go-to design tool for top design companies around the world. Use Flinto to create single screens full of micro-interactions or a comprehensive prototypes with dozens of screens. With its Mac-like interface, and easy animation tools that don't require programming, Flinto for Mac is the perfect app for designing apps.
---
Animated Transitions
Design your own animated transitions in Flinto's breakthrough Transition Designer. No timelines, no programming, just put stuff where you want it to go.
Make your own transitions like these in the Transition Designer. Control them with direct-manipulation gestures.
Behaviors
Use the Behavior Designer to create micro-interactions within screens. Perfect for things like buttons, switches, looping animations and scroll-based animations.
The animations pictured were all created in Flinto's behavior designer. You can learn to use it in under an hour.
Scrolling
Add scrollable areas with a single click. Create impressive scroll-based animations in the behavior designer.
Scrolling areas are super customizable. You can even nest scrollable areas inside one another.
Bring all your screens to the party
Thanks to our clever design, your designs won't balloon in complexity as they grow. Adding your 100th screen is as easy as adding your first.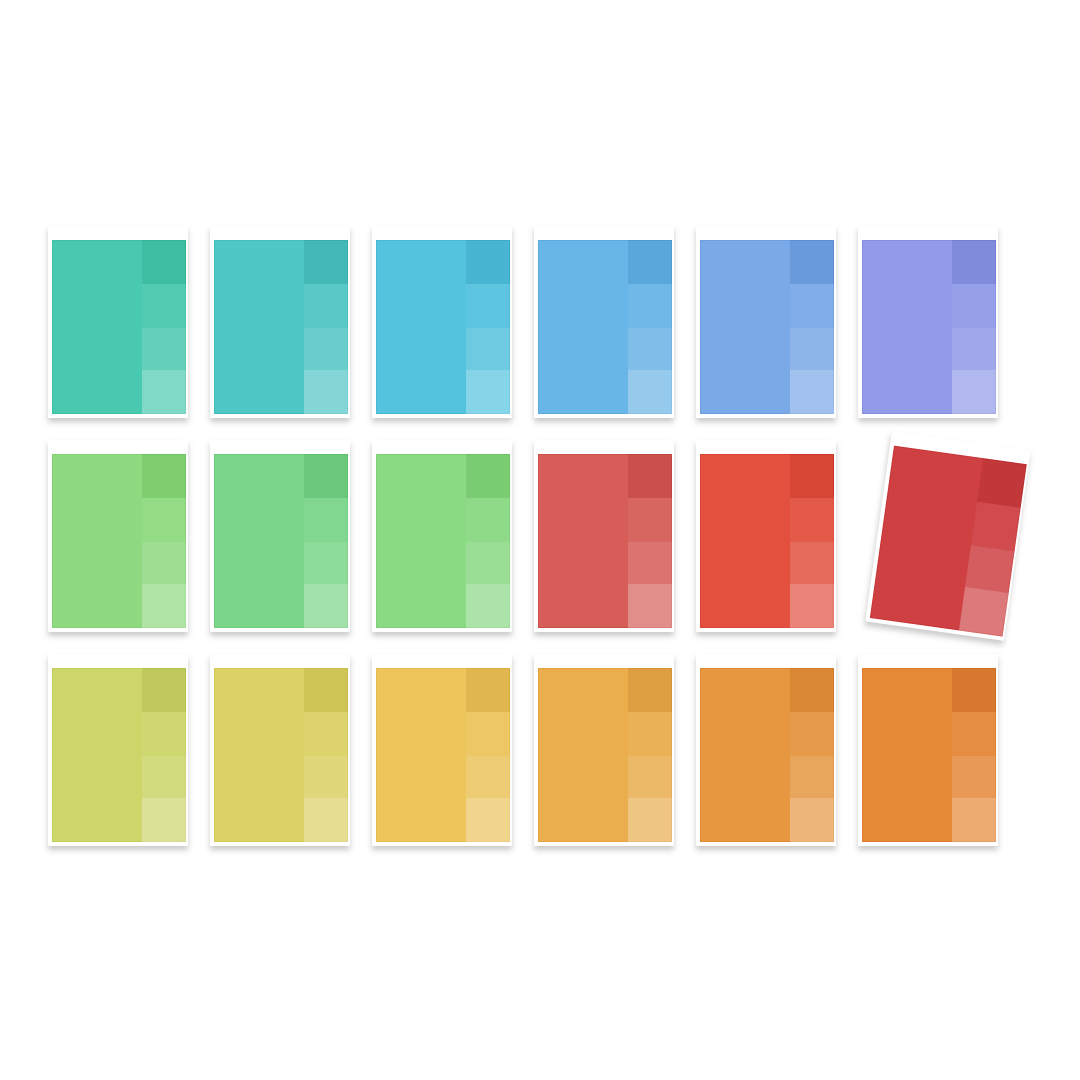 Import from Sketch
Use our Sketch plugin to export your designs from Sketch into Flinto for Mac. If you make a change in Sketch, you can import again and update your existing prototype.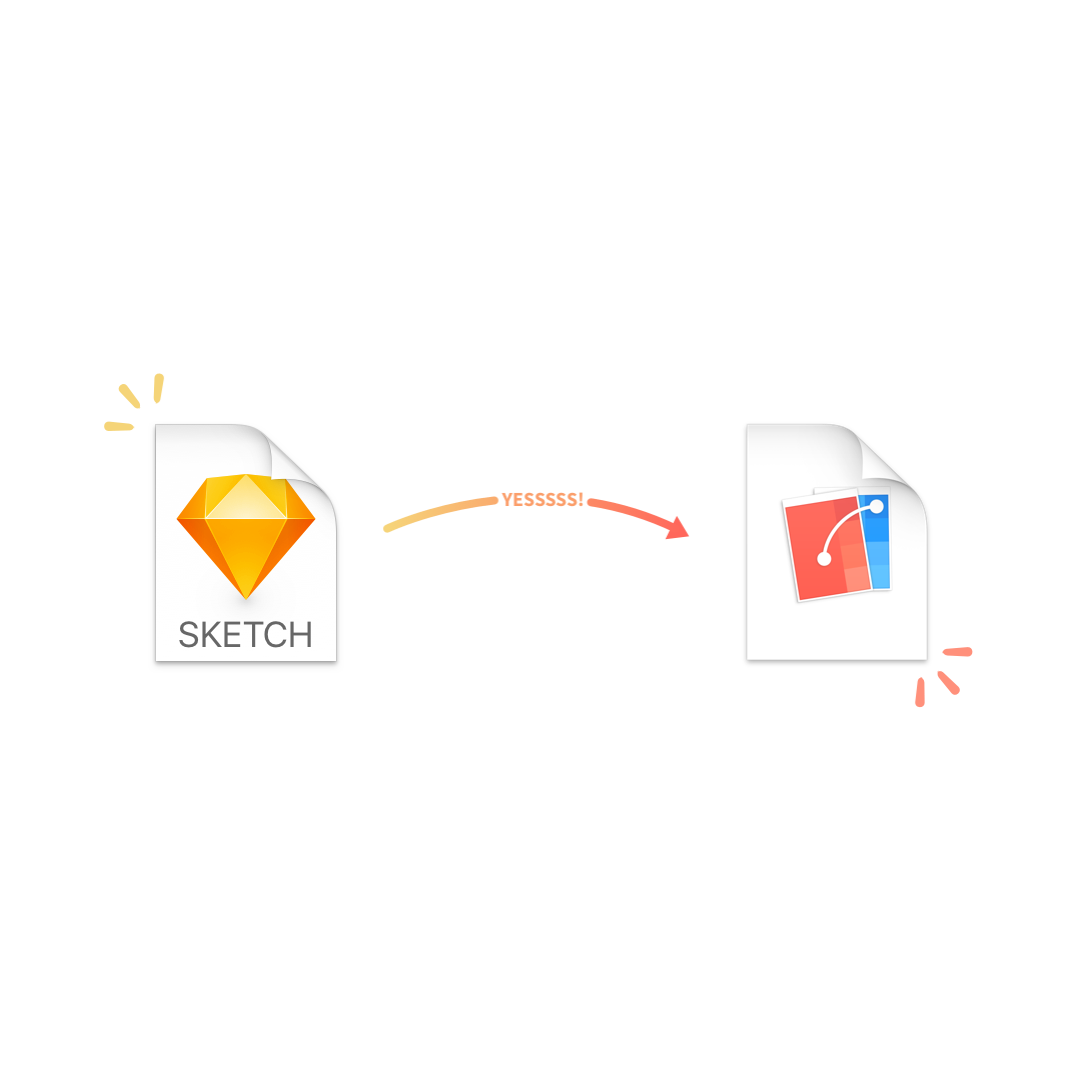 Drawing Tools
Powerful drawing tools allow you to create your own simple mockups in Flinto or edit shapes and text imported from Sketch. You can even animate vector curves!
These drawing and animation sequences were recorded directly from Flinto for Mac.
Preview & Share
Test designs immediately on your WiFi-connected iOS device. Keep files on-device to test them on the go. Send Flinto files to anyone to view with the free iOS viewer or Mac app.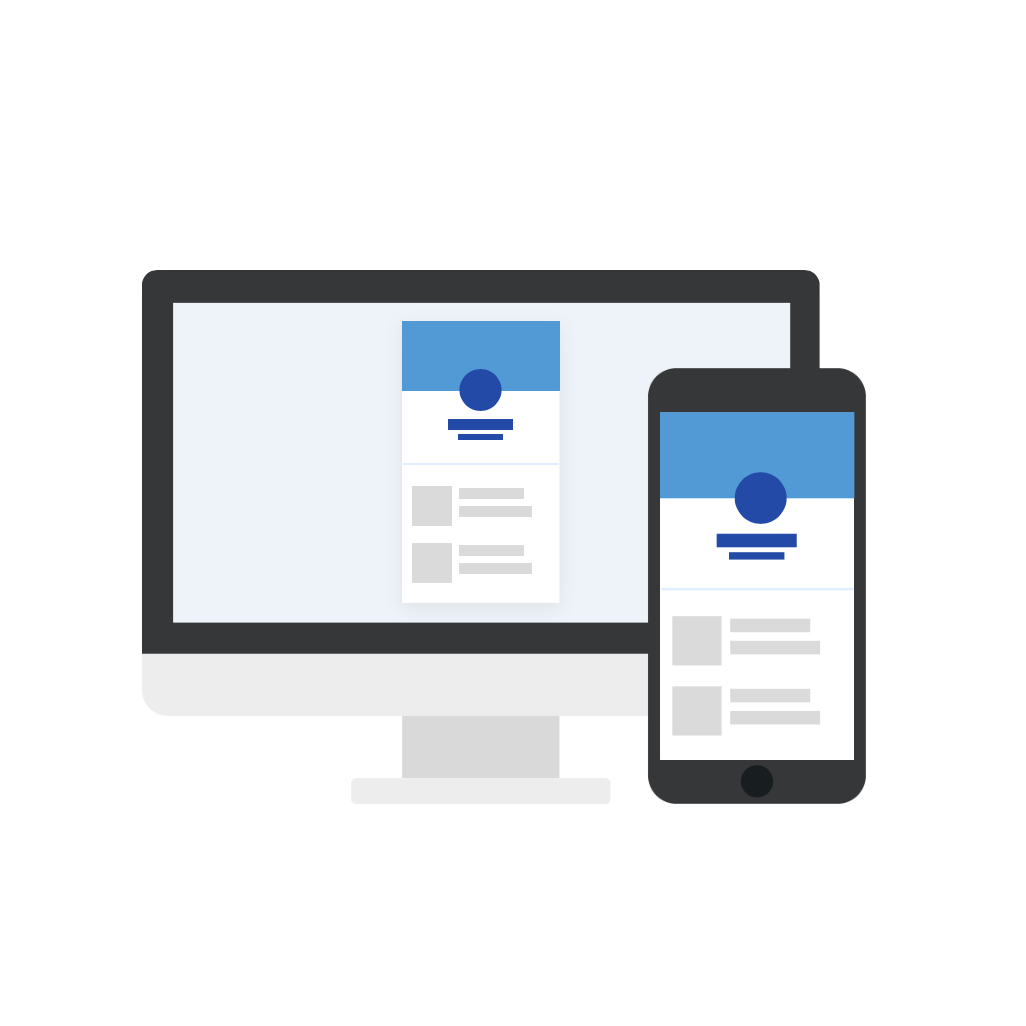 ---