Jun 2, 2016
Flinto 1.6: Say Hello to the New Link Line
Hot on the heels of version 1.5 which saw the introduction of sound support and native rectangle shapes, we're releasing version 1.6 which you can download here. There's also an update to the Sketch plugin which you can download here.
Here's what's new:
The New Link Line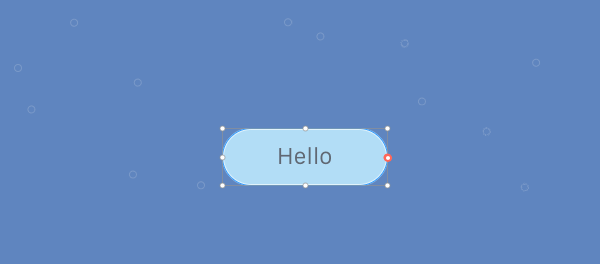 We've totally rebuilt the link line to be more useful and fun. Now when you select a link, the link line appears. It's much easier to see where links are pointing. When choosing a target screen for a link, the line animates and moves in a more natural way. A convenient gesture icon appears on the link line, indicating at a glance which gesture you have assigned. Clicking the gesture icon gives you immediate access to the gesture and transition options.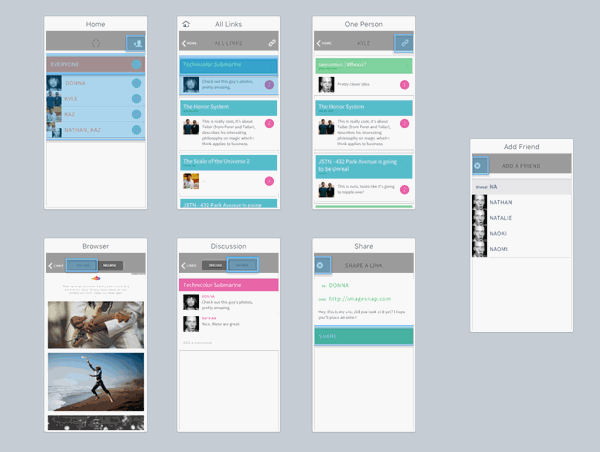 Remember, you can hide links (and link lines) by clicking the "Toggle Links" toolbar button or using the command+l shortcut.
Hover Outline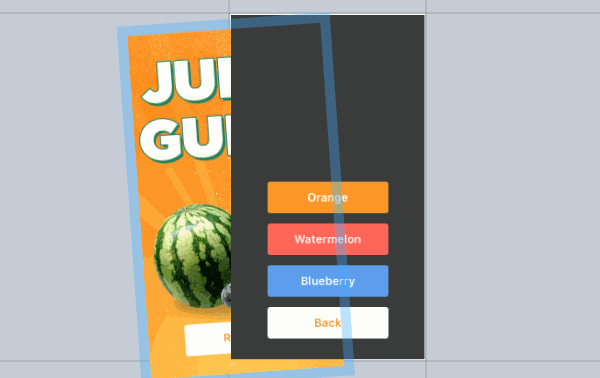 This little improvement a world of difference when working in the Transition Designer. You'll see an outline when hovering over a layer which helps you to know exactly which layer you are about to select. This is handy in the canvas when arranging the layers of your screens, but it's a lifesaver in the Transition Designer where you might be working with hidden or obscured layers more frequently.
Big Improvements to Canvas Operations
We're kinda obsessed with making the canvas operations (things like resizing, selecting, grouping and moving layers) in Flinto for Mac work really well. With the addition of rectangles in version 1.5, we felt the need to enhance our canvas operations even further. Here's what we've got for you:
Hold command while dragging a layer to disable snapping.
Resize layers using the command+arrow shortcut.
Delete links from layers using command+delete.
Set a default rectangle style (Edit > Set as Default Style).
New minimal resize handle style with intelligent showing/hiding of handles as space allows.
Resize handles added to the four sides of layers for more flexible resizing.
Hide handles while adjusting properties for more precision.
Improved the behavior of selecting layers inside groups with the command+click shortcut.
Resizing a scroll group keeps the content size consistent.
Scalable Preview Touch Cursor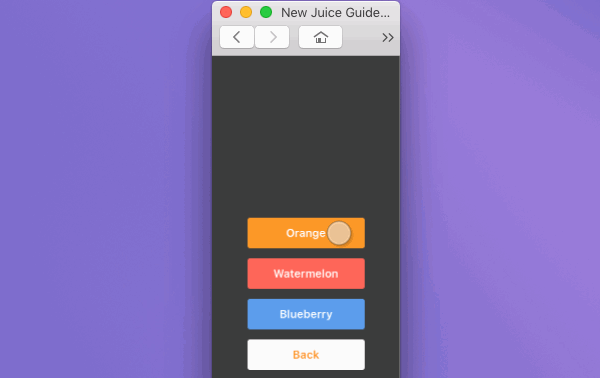 In the preview window, the cursor is a circle that represents a finger. The problem was, when you zoomed in or out on that window, the cursor stayed the same size, which isn't quite right, the cursor should represent the size of a finger relative to the size of the preview. So, we added a new auto-scaling cursor that is dynamically drawn, so it looks crisp at all sizes.
Support for Additional Pixel Densities
We've added 1.5x, 3x and 4x options to support Android devices with those pixel densities.
Try Flinto for Mac
Download Flinto for Mac 1.6 and try it free for 14 days. If you've tried Flinto in the past, we recently reset all the free trials so now is a great time to give it another try.